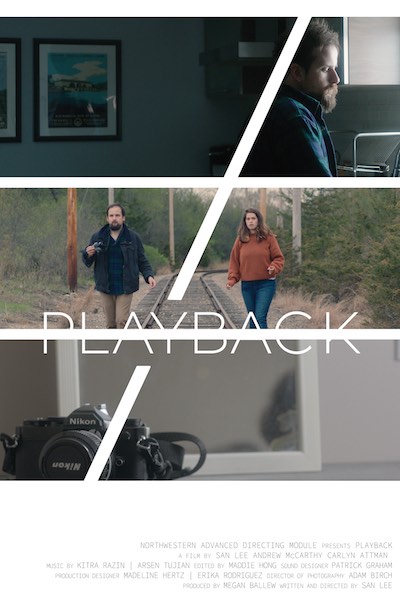 Playback
(2018)
A photographer struggles to face the reality of an irreparable relationship.
watch film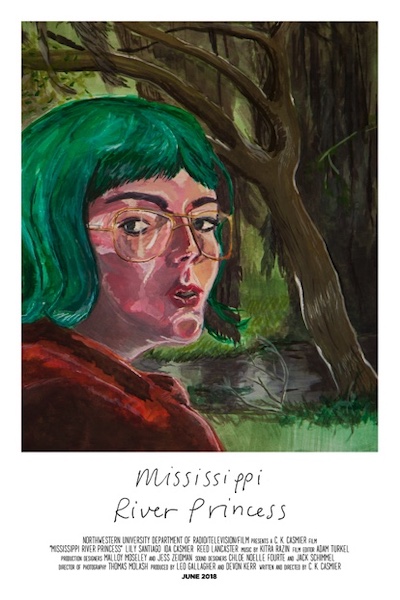 Mississippi River Princess
(2018)
Two sisters journey south along the Mississippi River to save their family's home and reconnect to their spiritual roots.
watch film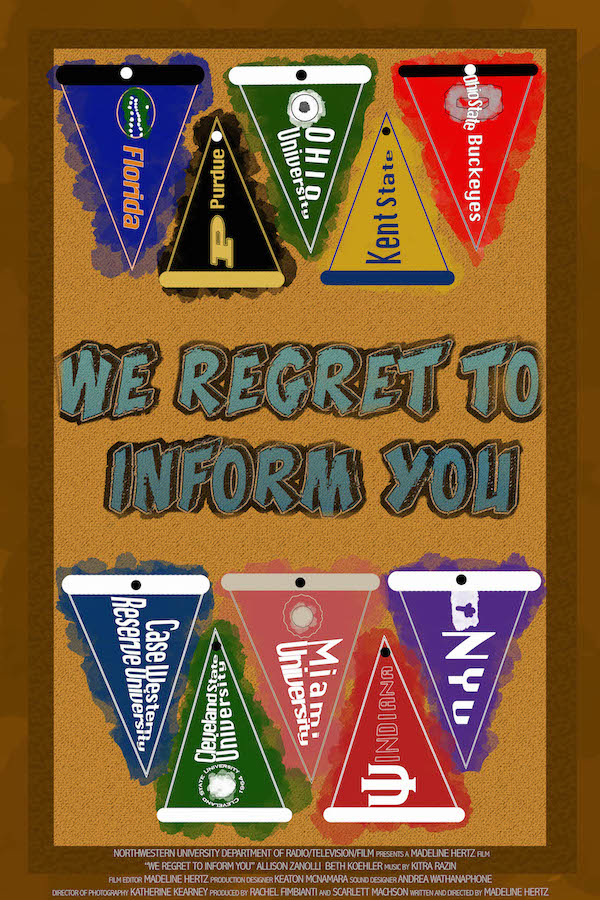 We Regret to Inform You
(2019)
In this atypical comedy, a teen applying to colleges doesn't know what she wants more: to kill herself or everyone around her.
watch film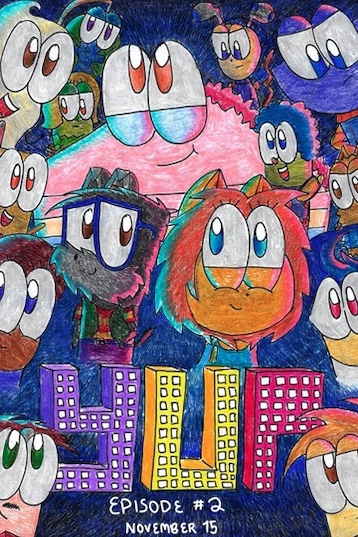 Yup!
(2018)
A talking dog, doctor and their friends navigate their lives, jobs and relationships in the big city.
watch film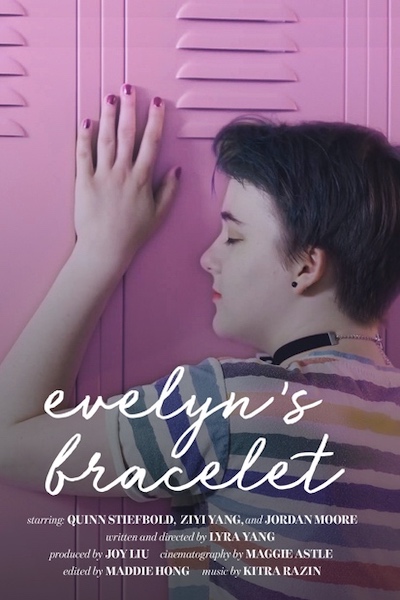 Evelyn's Bracelet
(2019)
A delusional high school girl is challenged to face the reality of her unrequited love and finds new meaning in life through an unexpected friendship.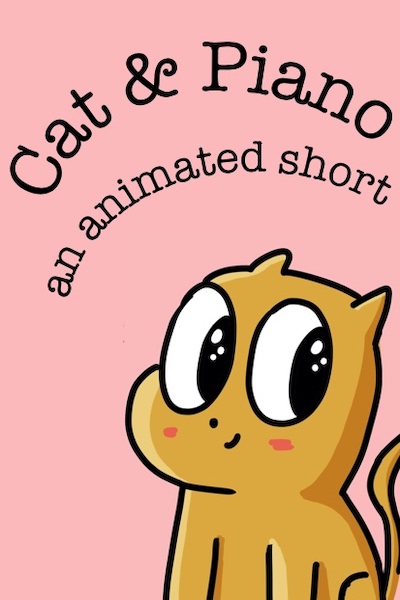 Cat & Piano
(2021)
A cat copes with loss through music and companionship in this heartwarming animation.
watch film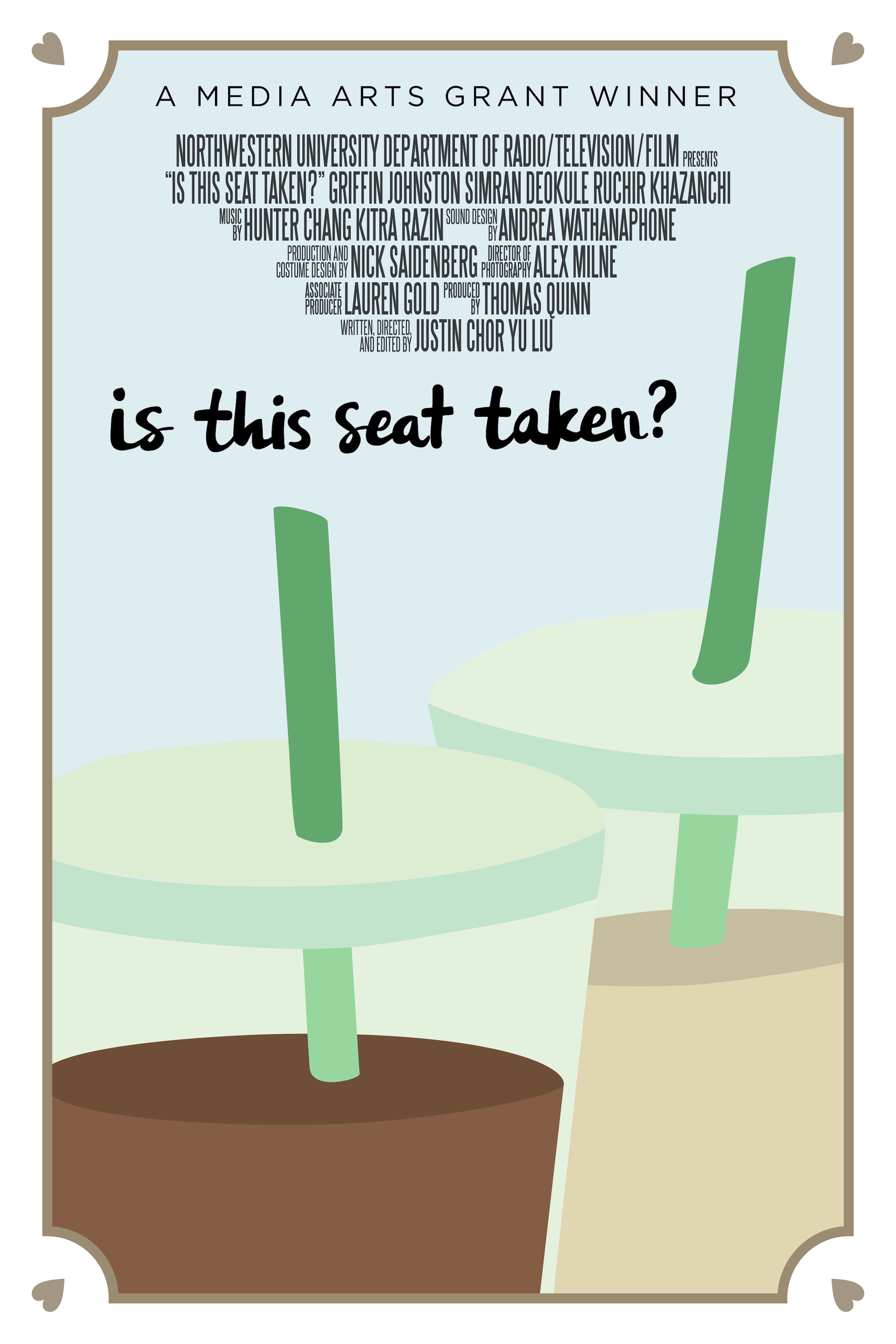 Is This Seat Taken?
(2019)
A gay college student searches for love through a series of conversations with random strangers in a coffee shop.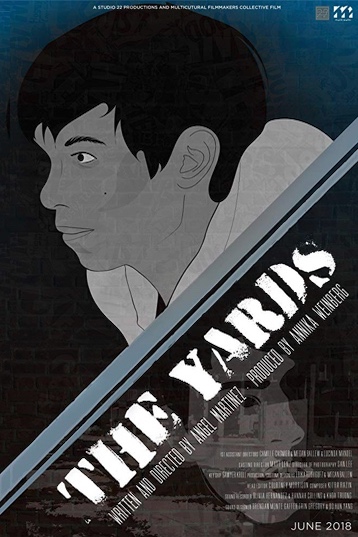 The Yards
(2018)
Feeling trapped financially and morally in a broken neighborhood, two south side Latino boys plan to commit a crime in an attempt to do the right thing.